Upcoming Festivals Around Glendale Heights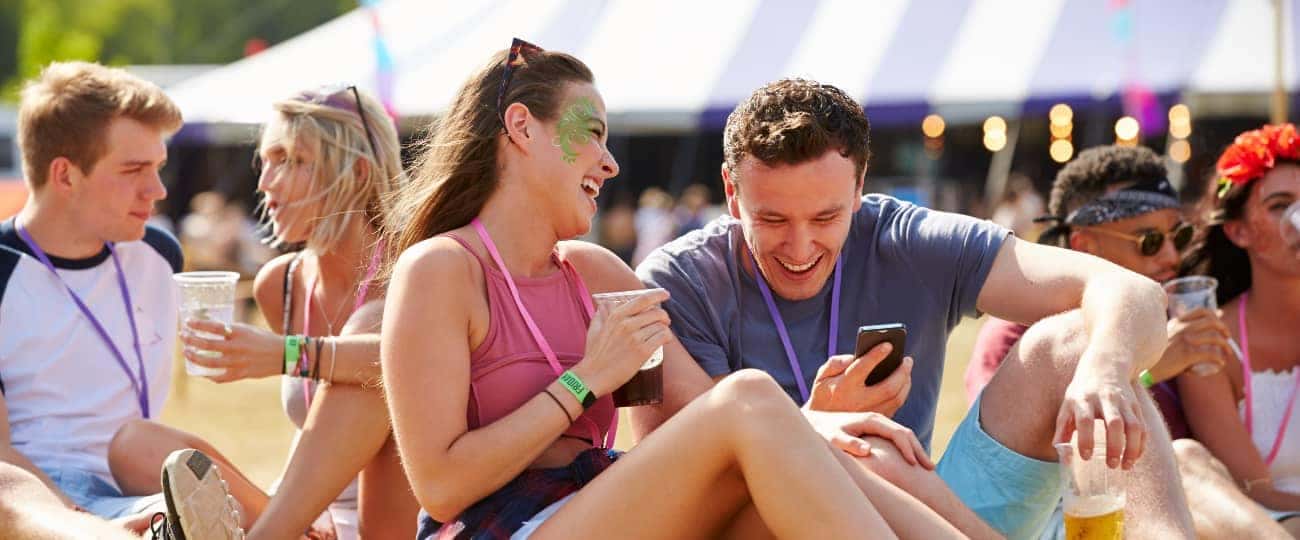 Spring is here, and summer is quickly approaching in the Chicago area. That means it's time to plan for all of the upcoming festivals and car shows around Glendale Heights – including the Sunrise Chevrolet Annual Car Show and USO BBQ – with this handy guide from Sunrise Chevrolet.
Glendale Heights Fest
From Wednesday, July 10 until Sunday, July 14, head from Carol Stream to Camera Park for Glendale Heights Fest! A carnival and opening night fireworks will keep the kids entertained, and live bands, a mechanical bull, and various food vendors are ideal for a variety of ages. Bring the whole family or attend with friends – either way, it's sure to be a fun time!
Turkish Food Festival
On Saturday, April 27, attend the 2019 Wheaton Turkish Food Festival! There will be more than 30 varieties of Turkish food to taste, from kebab and baklava to Turkish tea and coffee. Bring the whole family, and rest assured that you won't be leaving with an empty stomach!
Promenade of Art
Addison drivers have the opportunity to kick off summer at the 17th Annual Promenade of Art on Saturday, June 8 and Sunday, June 9. Enjoy live music and delicious food from local restaurants in Arlington Heights while exploring the work of more than 110 artists showcasing and selling original work including paintings, ceramics, sculpture, and jewelry.
Swedish Days
A tradition in Geneva, IL for 70 years, Swedish Days is an art and craft show that will take place Friday, June 21 and Saturday, June 22. Peruse the many exhibiting artists displaying their handcrafted items, and consider purchasing jewelry, apparel, soaps, home décor, and more!
Oktoberfest
Summer festival season winds down in Glendale Heights with the annual Oktoberfest in September! The festival features authentic German food prepared by local chefs, as well as live music and of course, German beer!
Keep in Touch with Sunrise Chevrolet
For news on upcoming festivals around Glendale Heights and more local advice like how to spend a weekend in Chicago and the best halal restaurants in Glendale Heights, keep in touch with Sunrise Chevrolet this season!
More from Sunrise Chevrolet