Celebrate Primo's 25th Anniversary
We're proud to announce that February 2017 marks the 25th anniversary at Sunrise Chevrolet for our very own Luciano "Primo" Garcia!  To thank him for all of his hard work and dedication, we are helping him sell 25 cars this month with special Primo Deals. Come in and ask him about new and used vehicle specials, and participate in our contest. At the form below, tell us your favorite Primo story and stop by to take a picture with him. Our favorite story and photo will each win $250!*
Primo has proven to be not only a fantastic member of our team, but the community as well. Check out some more of his accomplishments and images through the years as well:
Chamber Of Commerce Member Since 1997 (20 Years)
Employee Of The Year 4 Times
Employee Of The Month 15 Times
Salesman of the Month Numerous Times
Volunteer For Various Community Events
Volunteer For Community Church Events
OVER 400 Reviews on Various Web-Sites
Best In Customer Service Surveys
Sold Over 4500 Cars & Trucks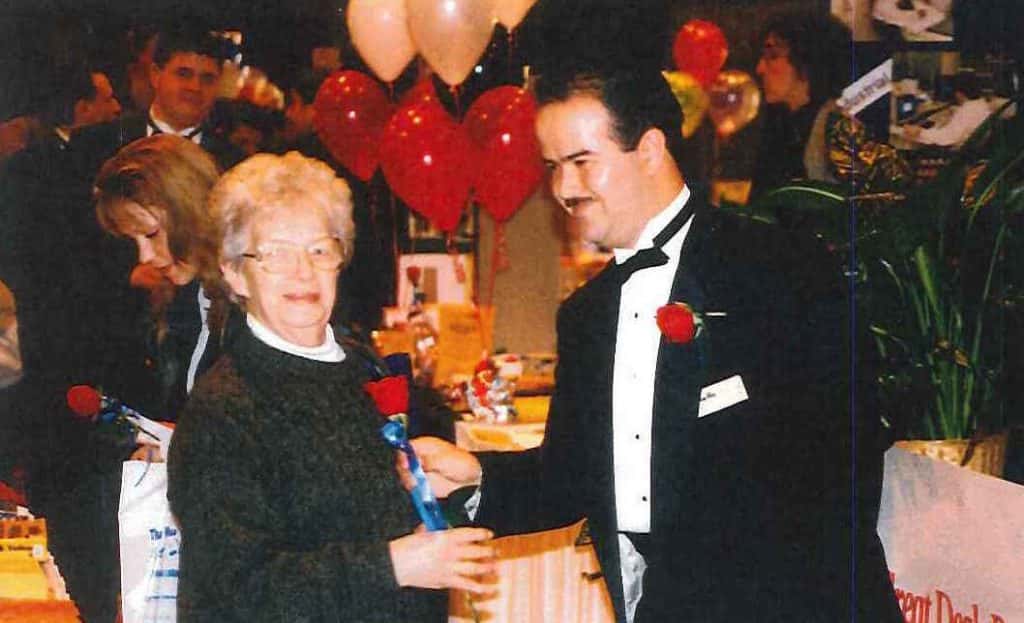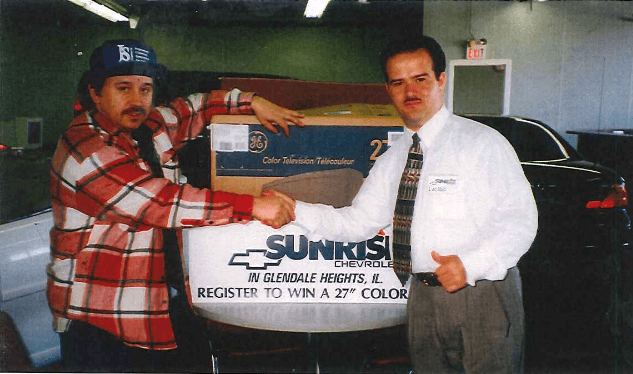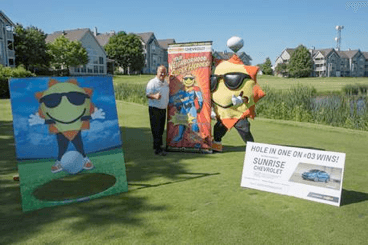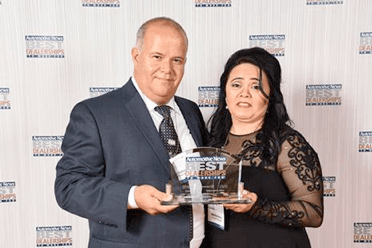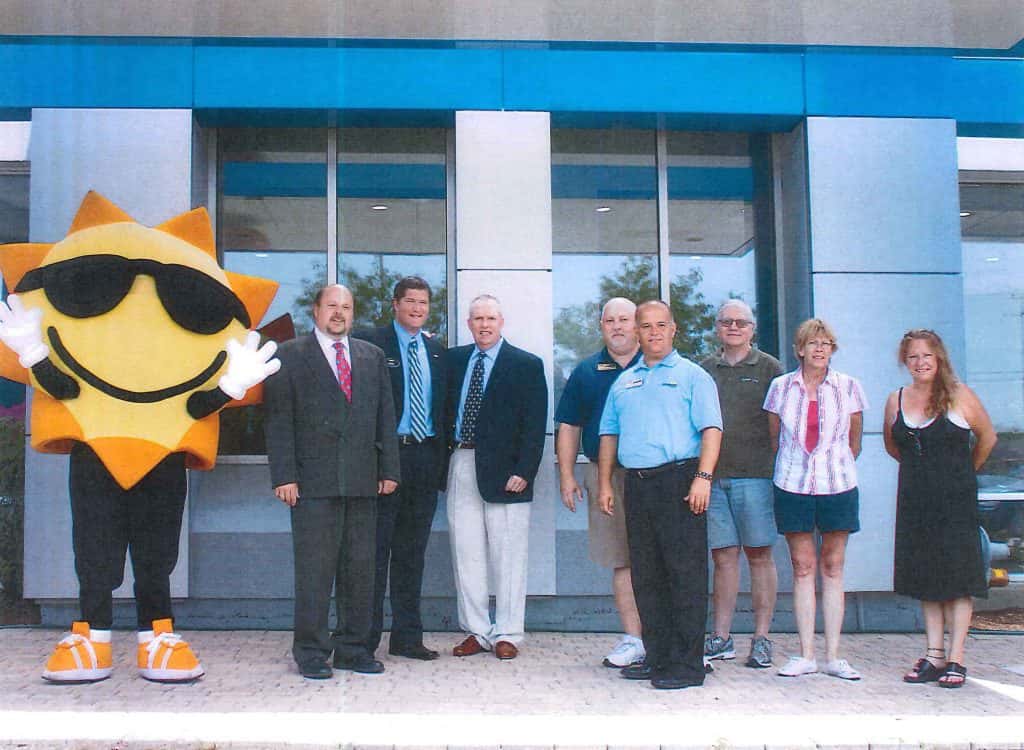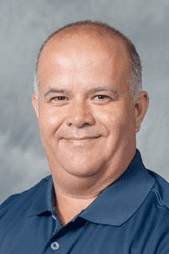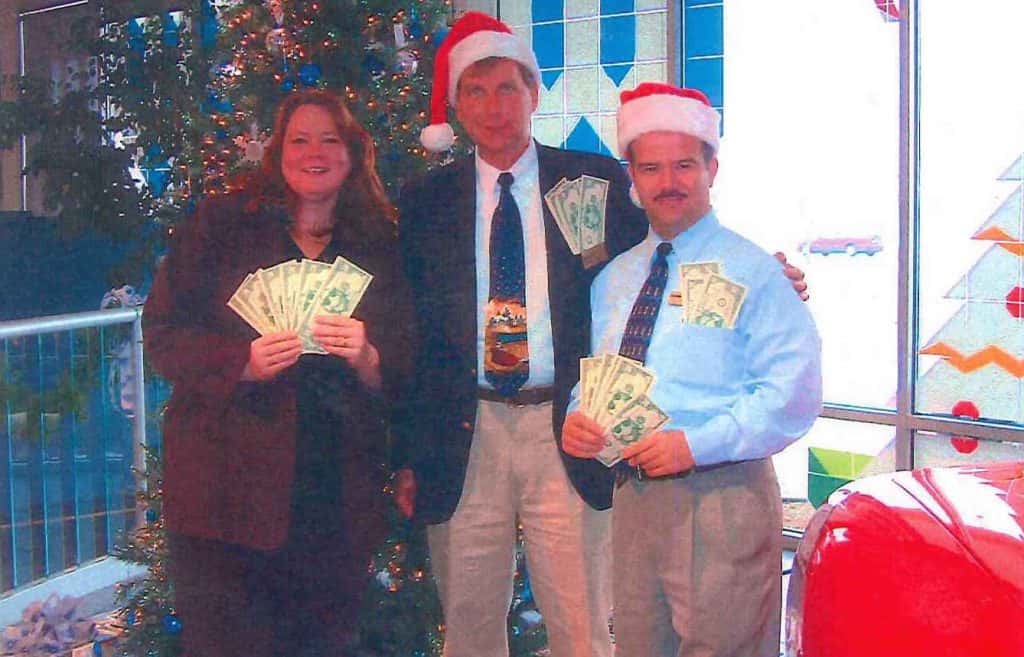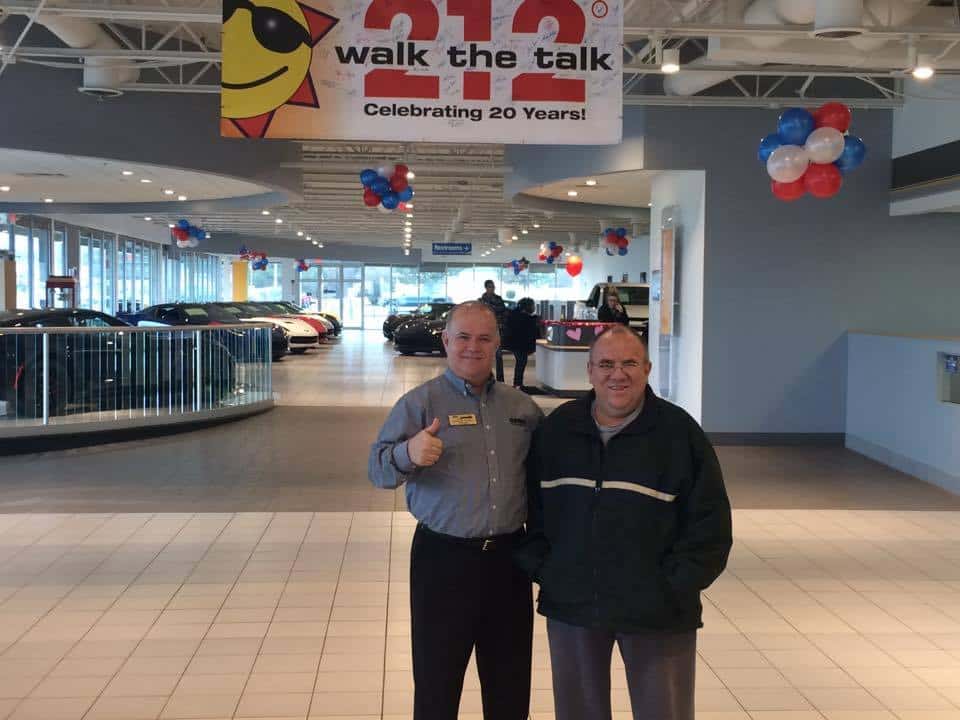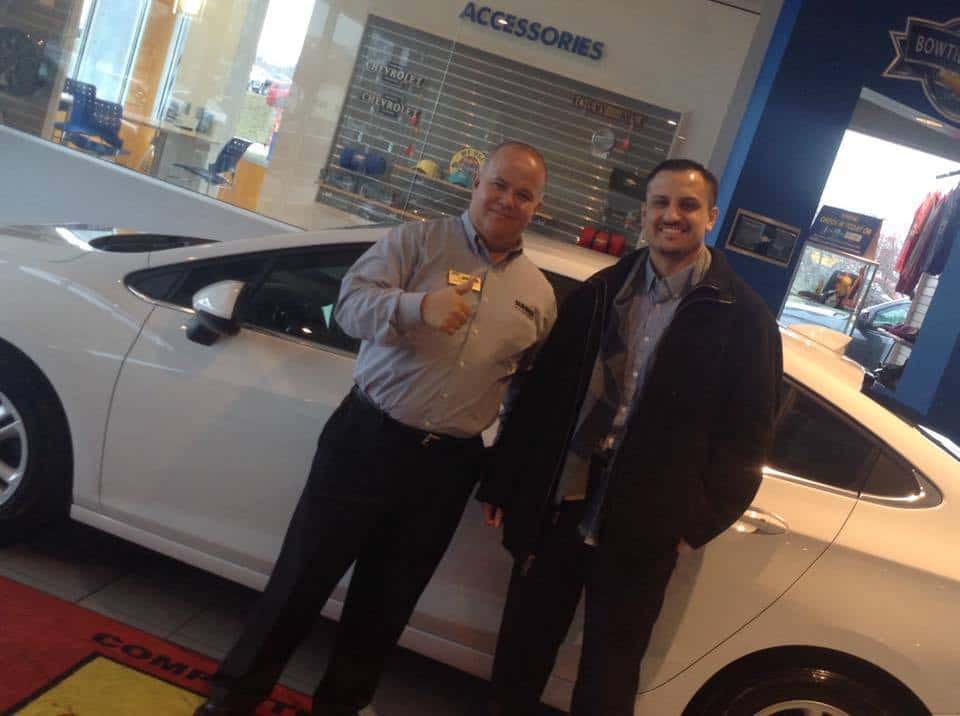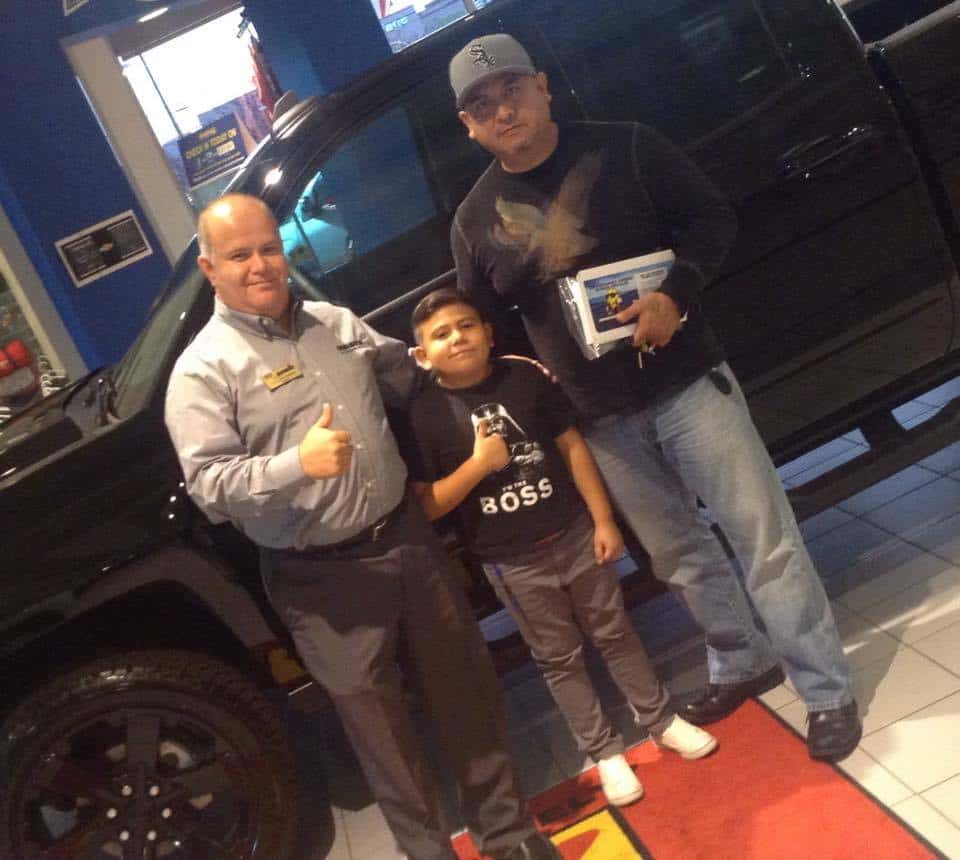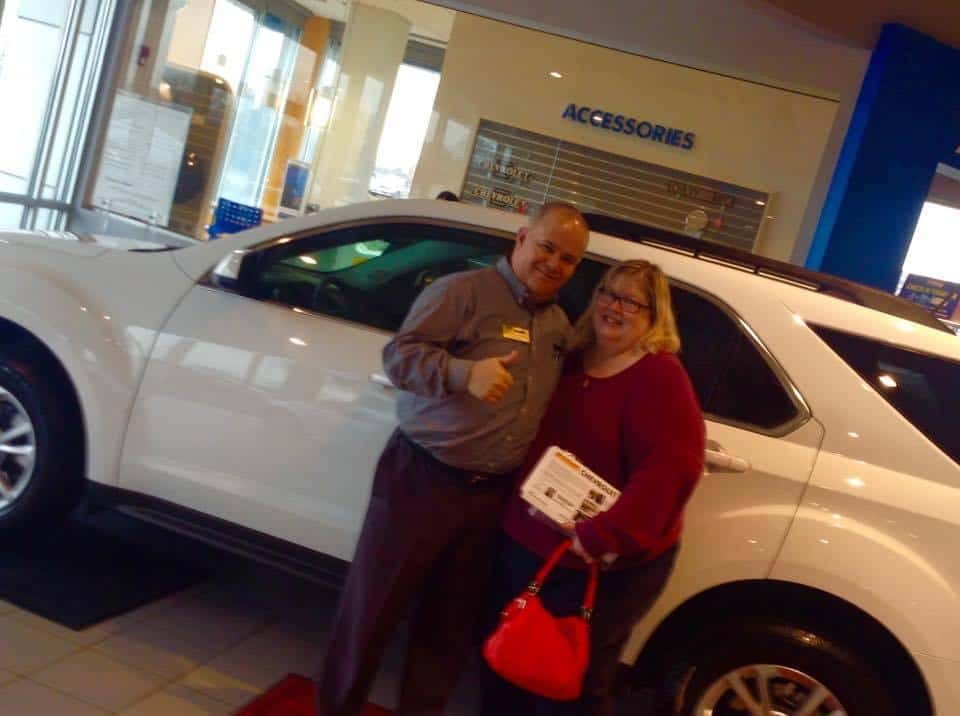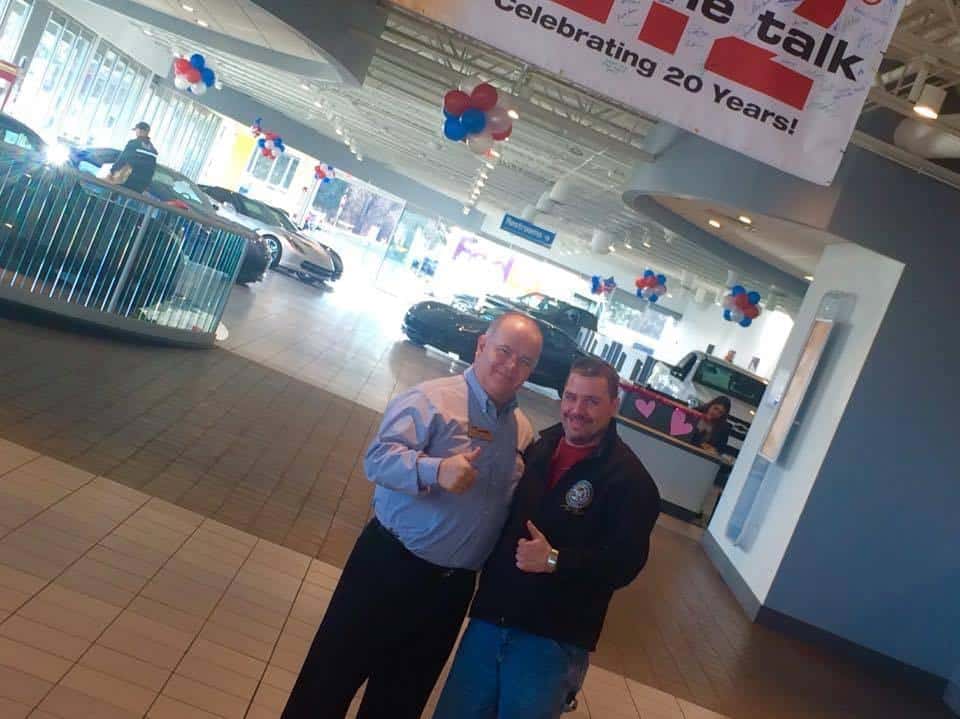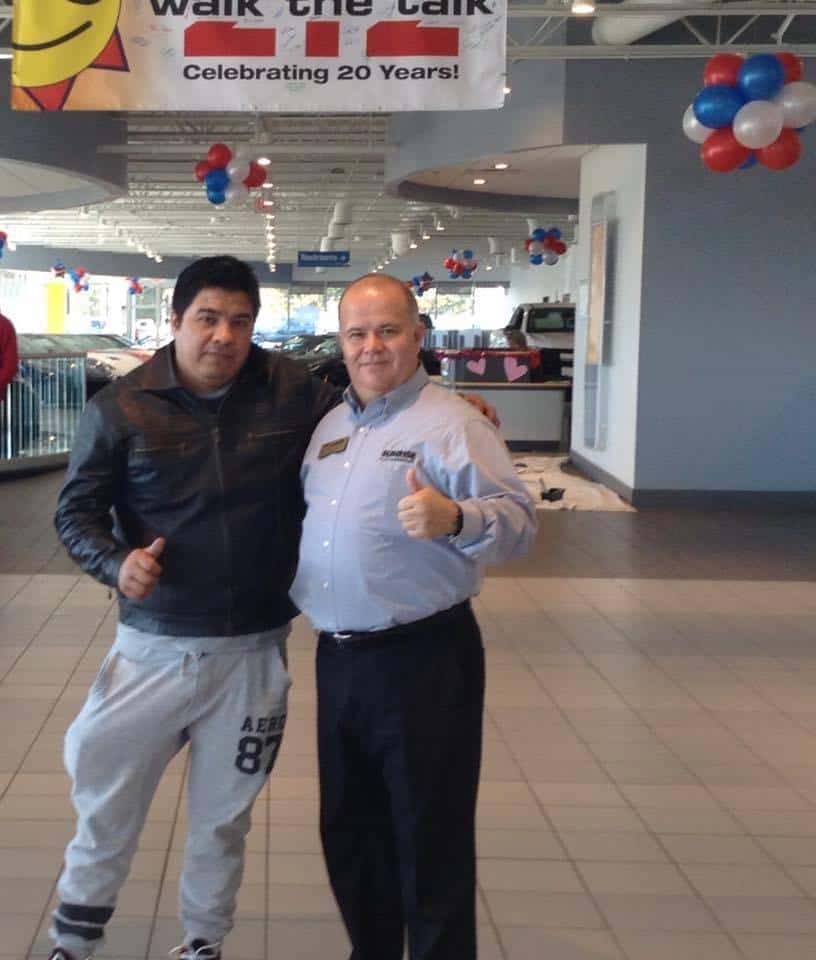 *No purchase necessary. One winner per story and photo. Winners will be chosen on 2/28/17.