Chevy Malibu vs. Buick Regal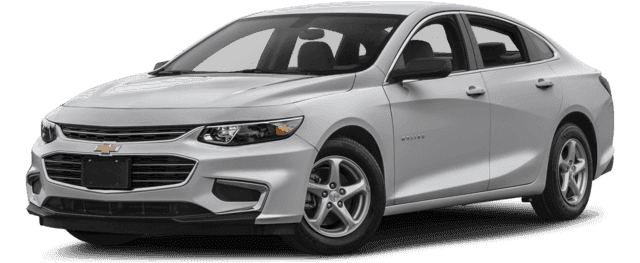 2017 Chevrolet Malibu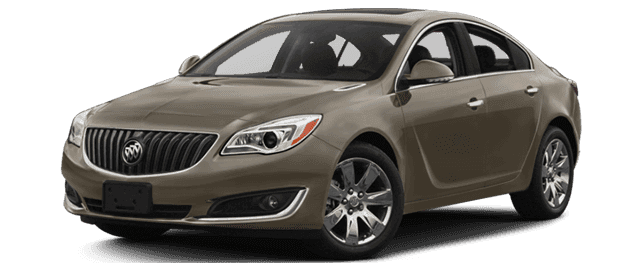 2017 Buick Regal
View Inventory Learn More Contact Us
Performance
If you want to really enjoy a vehicle that feels tailor-made for your unique needs, you may want to take a look at the Chevy Malibu. This versatile sedan offers three different engine options to suit various drivers. Let's compare the standard engines. The Buick Regal offers a 2.4L 4-cylinder engine generating up to 30 mpg on the highway, but the Chevy Malibu's 1.5L 4-cylinder engine equivalent generates up to 36 mpg! Chevy also offers an eco-friendly hybrid, unlike Buick, and even the Malibu's top 2.0L turbo engine generates 4 extra miles per gallon on the highway when compared to the Regal.
Safety
On paper, you may not notice the differences between the Chevy Malibu vs. Buick Regal immediately. Both have advanced airbag systems, four-wheel antilock brakes, electronic stability systems, driver assist options, and more. However, the National Highway Traffic Safety Administration performed extensive crash testing on both models and the differences were striking .The Buick Regal earned a respectable 4-star rating overall, faltering slightly in the passenger safety category. On the other hand, the Chevy Malibu earned a perfect 5-star safety rating across the board, including both driver and passenger safety! It's clear that Chevy equipped the Malibu with some of the best engineering available to create an incredibly safe ride.
Space
Performance and safety are important considerations when choosing between the Chevy Malibu vs. Buick Regal, but what about everyday convenience? The Chevy Malibu is the more practical choice, given its comfortable and spacious interior. For example, the Malibu has 102.9 cubic feet of passenger volume compared to only 96.8 cubic feet in the Regal. The Malibu comes with an additional 6 cubic feet of passenger room! Plus, the Malibu's trunk is larger at 15.8 cubic feet. The Regal only offers 14.2 cubic feet of space for your essentials. What if you need to tow extra cargo behind the car? The Malibu has a 1,000 pound towing capacity. You'll have no such luck in the Regal because its towing capacity is zero!
Take a Test Drive at Sunrise Chevy
Now that you've weighed the pros and cons of the Chevy Malibu vs. Buick Regal, its time see the winning choice, Chevy Malibu, in person. It's hardly a surprise that the Malibu has been such a top seller, year after year! Try a model from our Chevy Malibu inventory and see for yourself why the Malibu is such a hit. Contact us with any questions, or apply for financing from home!