What Your Car Color Says About You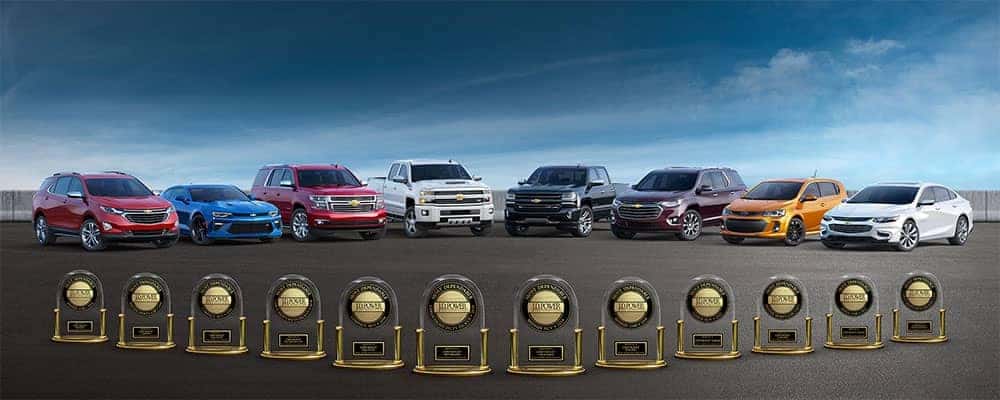 After all of the research that goes into finding the right make and model, the color of your new vehicle may seem like an afterthought. You may be surprised to learn that there have been studies that prove that the color you choose may reveal details about your personality. Whether an elegant black sedan or a bright red sports car is more your style, learn what your car color says about you.
Black
Black vehicles are timeless and elegant, but they still have a commanding presence on the streets. This powerful color is a go-to for strong-willed drivers who are not easily manipulated. Black is also a classic choice, which makes it great for resale value because it never goes out of style.
White
Drivers who are detail-oriented often flock to white vehicles for their pristine appearance and sleek silhouette. Since a white exterior is hard to keep clean, these drivers like the challenge of maintaining a immaculate vehicle, and they are typically this diligent in other aspects of their lives.
Gray
Neutral gray vehicles provide a nice balance between bold black and crisp white paint. Drivers who opt for a gray vehicle tend to be pragmatic and practical.
Red
Drivers who want to command attention on the road tend to choose red vehicles because they make a bold statement. The shade of red chosen can mean very different things. A deep maroon luxury car exudes sensuality, but the vibe from a cherry-red sports car is more fun and edgy. Red vehicles definitely stand out in a crowd, and so do fans of this hot hue.
Blue
In contrast to fiery red, blue tends to be a more peaceful and calming color. Drivers who choose blue cars are typically more serene and don't get stressed out easily – even when stuck in traffic.
Recent Sunrise Chevrolet News
Our service department is still OPEN and ready to serve you! We want to ensure you have a reliable vehicle to get you to the grocery store, pharmacy, or doctor's office safely.  We are closely following all CDC recommendations to ensure the safety of our employees, customers, and community and offer a number of…

The new Chevy Corvette will be finding its way into Sunrise Chevrolet soon and we want you to have all the latest information on this exciting automobile. The next generation of the mid-engine Corvette is sure to excite anyone who sees it on the streets of Chicago. We have the info that will help you decide…

The 2021 Chevrolet Trailblazer doesn't arrive in showrooms until Spring, but you can get yourself behind the wheel of one right now at the Chicago Auto Show, taking place downtown at McCormick Place, February 8th-17th. While final pricing and trim information hasn't been released yet, Chevy has confirmed that this stylish and sporty SUV will…
Comments
comments
Join the Conversation
Comments
comments