Tips for Traveling with Kids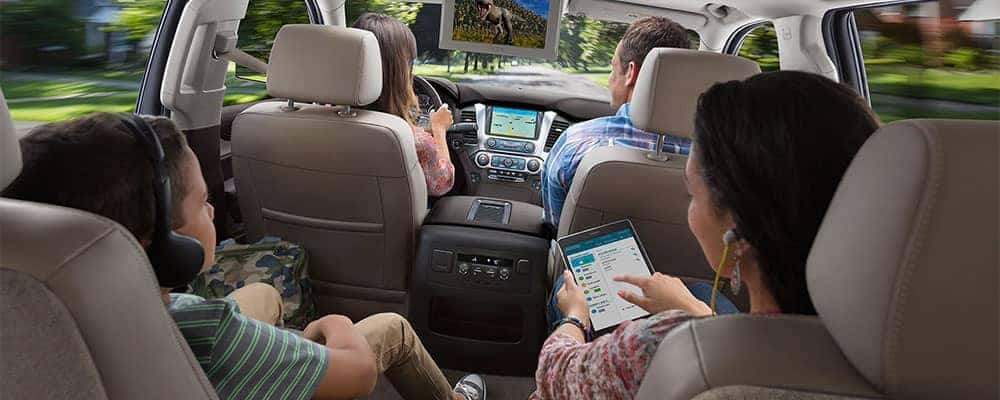 Preparing for that big family road trip can be tons of fun, but also quite overwhelming at times. Between packing and snacking, everyone could use a few tips for traveling with kids. Luckily, we've got some tried-and-true advice from parents who have mastered the art of family travels.
Staying Prepared
Make traveling with kids easier with a little strategy. Think about these five components before your next family vacation:
Packing: Even if you use a larger suitcase, pack a smaller bag with essentials like PJs and toothbrushes for easy access.
Comforts: Reminders of home like blankets, pillows, and stuffed animals can calm a fussy toddler during bedtime in a new location.
Cleanliness: Spills and splatters will happen, but parents can stay prepared with paper towels and wipes onboard the car.
Snacking: Pack healthy snacks that won't make a mess, like baby carrots and banana chips, to help fight hunger during those long stretches of highway. Don't forget the juice boxes!
Entertainment: Packing things like portable DVD players, wireless headphones, activity books, magnetic boards, and other diversions can help keep the little ones distracted.
Find Out More About Travel with Kids
Find out how to choose a child safety seat with Sunrise Chevy of Glendale Heights, near Carol Stream and Bloomingdale.
Comments
comments
Join the Conversation
Comments
comments