See the Fastest Corvette Ever: 2019 Chevy Corvette ZR1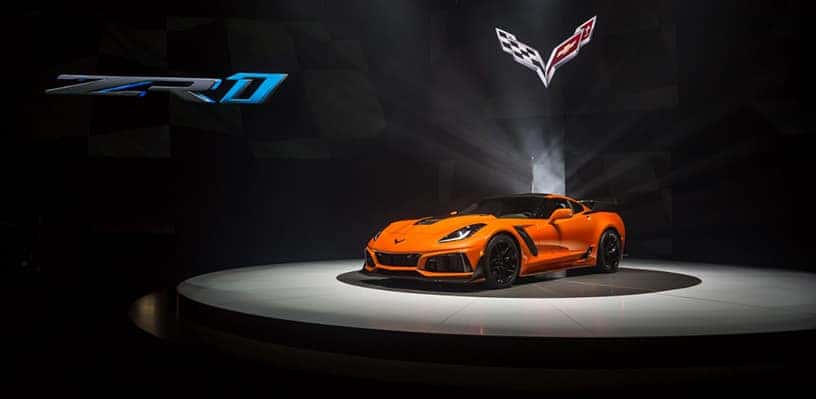 Chevy calls this car the Return of the King because it takes back the title as the fastest, most powerful supercar in production. The 2019 Chevy Corvette ZR1 has refined all of the best features of its heritage and performance legacy to produce a vehicle with the highest power, greatest track performance and most advanced technology in its production history. Check out the details below and then talk to a team member about securing you model when they're available. See our current inventory of Corvettes now.
There is extreme power under the hood thanks to the exclusive LT5 supercharged 6.2-liter V8 engine, which is rated at an SAE-certified 755 horsepower and 715 lb-ft of torque. And for the first time ever, a ZR1 is available with an automatic transmission. You'll get the option of a seven-speed manual or an eight-speed automatic transmission with paddle-shifters that still give you the control you crave with a car like this.
"I've never driven a Corvette like this before, and nobody else has either, because there's never been one like this before," said Mark Reuss, executive vice president, Global Product Development, Purchasing and Supply Chain. "Its unprecedented performance puts all other global supercars on notice that the ZR1 is back."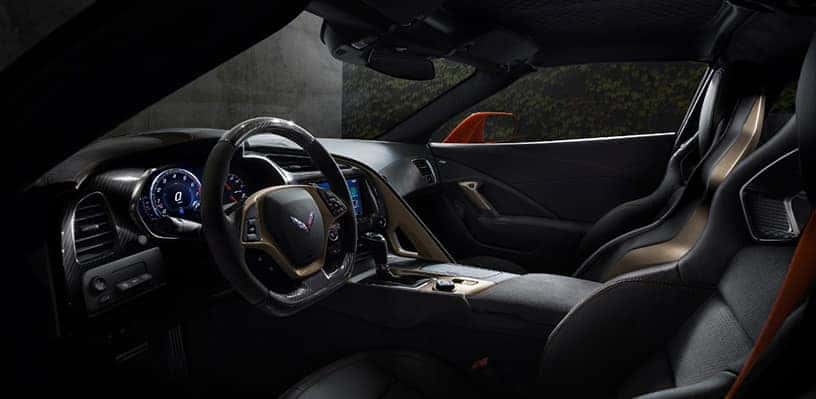 You're sure to catch some attention with the aggressive appearance, but it's not all for show. The available wing and exclusive body-sculpting contribute to its distinction as the fasted production Corvette to date. The all-new front fascia is designed to channel air for propulsion-system and drivetrain cooling. Plus the Low Wing and High Wing additions provide more downforce and quicker lap times.
"As the highest-performing Corvette ever, the ZR1's design supports its capability in every way," said Kirk Bennion, Exterior Design manager. "The new wings, for example, help generate more downforce without adding drag, enhancing road holding and top speed."
The 2019 Corvette ZR1 is expected to be available next spring, poised to take on the world's best. Talk to a team member today about your options or start shopping our entire inventory of Chevrolet vehicles now! See just our Corvette models here.
Images courtesy of Chevrolet Media
Comments
comments
Join the Conversation
Comments
comments