Comparing the Benefits of Leasing vs. Buying

One of the most common questions that we get at Sunrise Chevy is "Should I lease or buy my new car?" The answer is complicated. Depending on your budget and lifestyle, one option may suit you more than the other. We've compiled a comparison guide on leasing vs. buying to help you make an informed decision before you sign that dotted line. No matter which option you select, our financing team will make sure to get you a great deal on that brand new ride!
Leasing
If you love the latest and greatest vehicles, you might consider leasing a vehicle. A lease is a limited contract that typically lasts three years, or the lifespan of your average bumper-to-bumper warranty. That means you can enjoy a state-of-the-art vehicle for a few years, and then get a new car after your contract is over. Or, you can always opt to buy your car from the dealership if you prefer. This option is not just flexible, but budget-friendly. Down payments and monthly costs tend to be less expensive.
Flexible plan
Lower cost up front
Lower commitment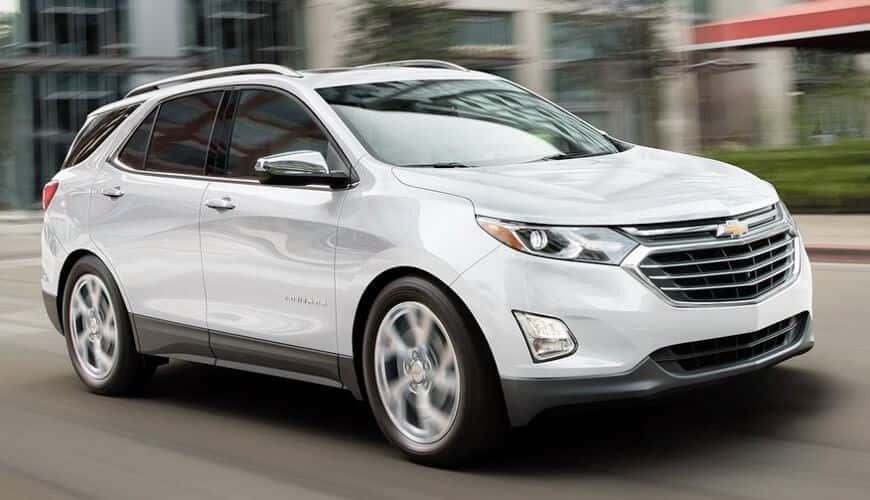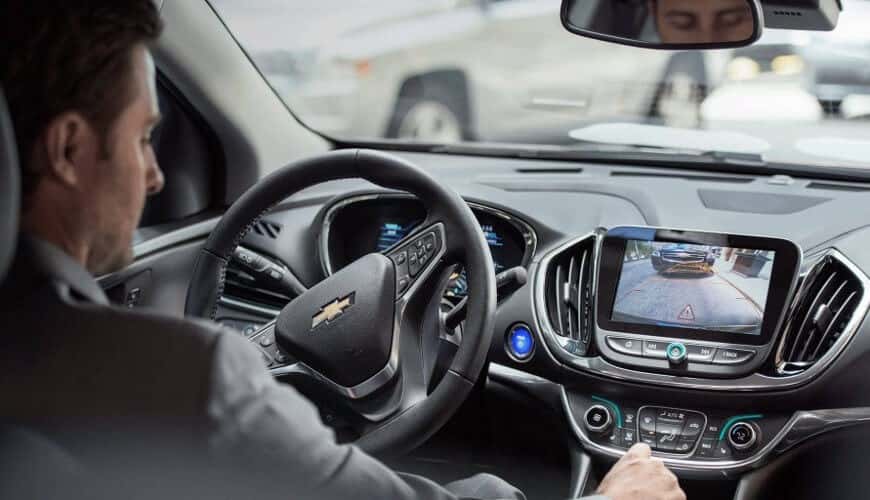 Buying
Buying a car is the more popular option nation-wide, and you may find it more appealing than the shorter-term contract of leasing. Buying a car is a longer commitment, but it carries some real financial benefits. After you pay off your loan, the car is yours. That means no more monthly payments! This plan also offers more freedom than the typical lease. You can customize your car as you'd like, drive it as much as you'd like, and even sell it for the price of your choice at any time.
Lower cost over time
Greater freedom
No mileage restrictions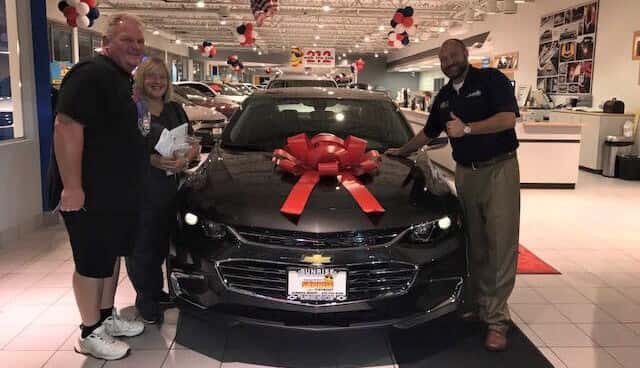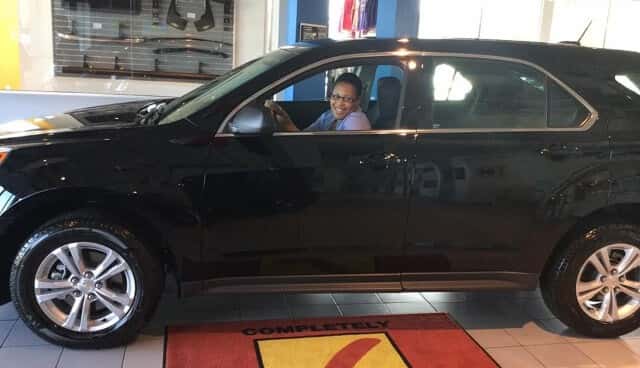 Find Your Next Car at Sunrise Chevy
We've gone through the basics benefits of leasing vs. buying, but we suspect you may have a few more questions. We're always happy to help! Contact Sunrise Chevy for more information. Our knowledgeable staff can help you find the car of your dreams within our new vehicle inventory and find a financing plan that works for your needs. You can even apply for financing online! We look forward to working with you.
Comments
comments
Join the Conversation
Comments
comments