Most corporate logos don't have a 100-year history or an interesting story about how they originated. But with the history of the Chevy bowtie, there's both, and then some! Surprisingly, how the Chevrolet logo originated is not totally understood.
Founding Father
William C. Durant, one of Chevrolet's original co-founders, is credited with the concept of the bowtie logo in late 1913. That much is clear, but how exactly he came up with the idea is a little murky. Durant said he got inspiration for the bowtie from the wallpaper in a Paris hotel room. An official Chevrolet publication from the company's 50th anniversary states that "It originated in Durant's imagination when, as a world traveler in 1908, he saw the pattern marching off into infinity as a design on wallpaper in a French hotel. He tore off a piece of the wallpaper and kept it to show friends, with the thought that it would make a good nameplate for a car."
Family Folklore
Durant's family also told a few other stories about how the bowtie logo originated. His daughter, Margery, said he doodled the sketch one night at dinner, in her book, My Father. And, Durant's widow's memory was that he saw the design in a newspaper he was reading on vacation in Virginia. Follow-up research by a historian and editor for The Chevrolet Review found a similar logo in use at that time by the Southern Compressed Coal Company for its "Coalettes" product. It's not a big leap to think Durant used the idea as the basis for the Chevy logo. One last theory is that the bowtie design is a stylized version of the Swiss cross, in a nod to Louis Chevrolet's Swiss roots.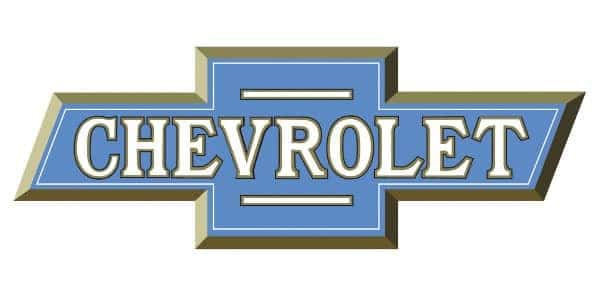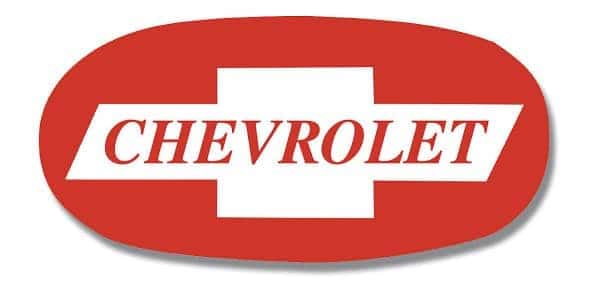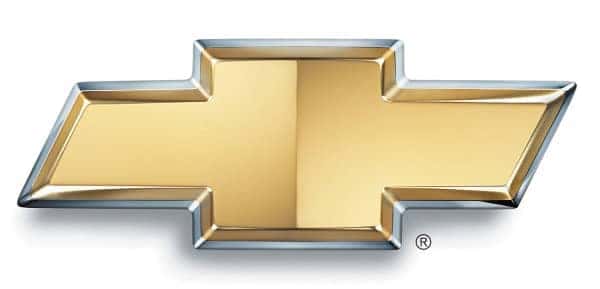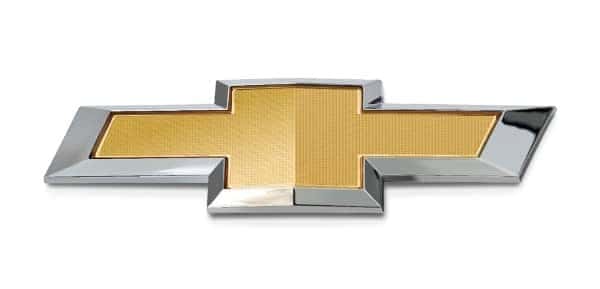 The Bowtie in 2018
No matter how the history of the Chevy bowtie began, it's been a lasting symbol for the Chevrolet brand for the last 100 years. The gold bowtie has been representing the Chevy lineup worldwide since 2004. Sunrise Chevy honors the Chevrolet brand each and every day, and we're proud to be your local dealer. Stop by and see us or make an appointment for a test drive anytime.