GM Maven is Revolutionizing the World of Car Sharing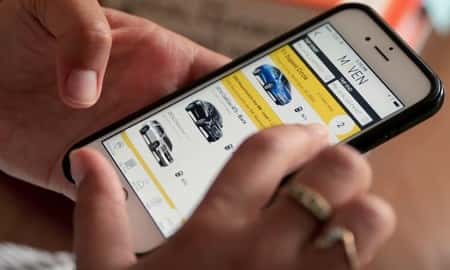 Ready for something totally revolutionary? A new way of thinking about things that will change the way you live your life? Welcome to GM Maven, a new car sharing program that's simple, smart, and affordable. This genius app has taken something complicated and expensive and changed it into something simple and affordable. Maven is here, and it's ready for you.
Contact Us for More Information
Say What?
Imagine a scenario where you didn't have to own a car, pay for car insurance, or buy gas. In this same dream world, you have easy access to whatever kind of vehicle you want, when and where you need it. This is the world of GM Maven, GM's brilliant app-based system for car sharing. All you do is sign up for a free membership, download the Maven app, and start driving.
What's Available
All the vehicles are new and loaded with technology and the premium qualities you love, like leather seats and air conditioning. Gas, insurance, maintenance? Not your problem. Choose the size and type you need – Eco, Compact, Sedan, or SUV – and whether you want to use it by the hour or by the day. Simply reserve and pick up from a convenient Maven station, and then return it to the same spot when you're finished with your errands or fun. With rates starting as low as eight dollars an hour, getting where you need to go is affordable and convenient.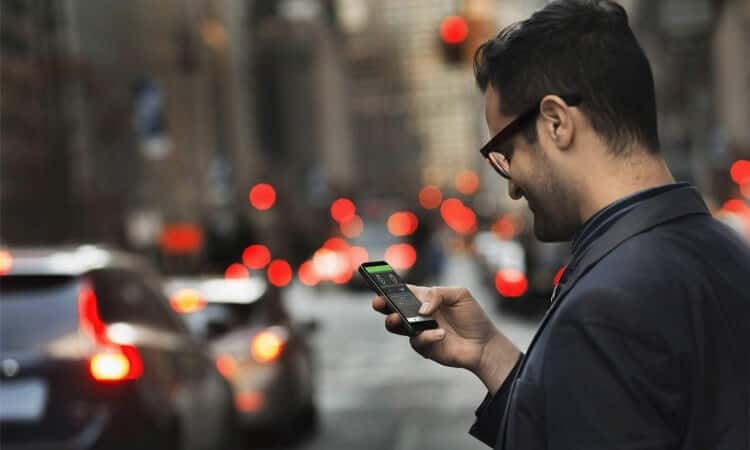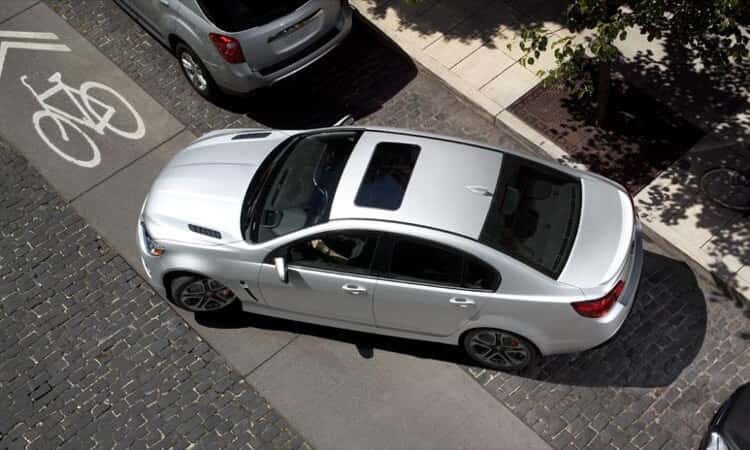 Your Phone is the Key
With the Maven app, you have everything you need to find and reserve your car, and amazingly, your phone is the key to unlocking and starting the car, too! While you're driving, you always have access to OnStar® advisors, day or night, and you're connected with the latest and greatest technology via Apple CarPlay® and Android Auto™. And did we mention that every vehicle comes with a 4G LTE Wi-Fi hotspot?
Maven Will Change the World
The future is here, and that future is GM Maven! Simplifying the life of drivers everywhere while cutting costs at the same time, Maven is the next wave. Learn more about Maven at Sunrise Chevy, your local source for outstanding new and used Chevrolet inventory, excellent service, and competitive pricing and financing. Contact Sunrise Chevy today for more information!
Comments
comments
Join the Conversation
Comments
comments