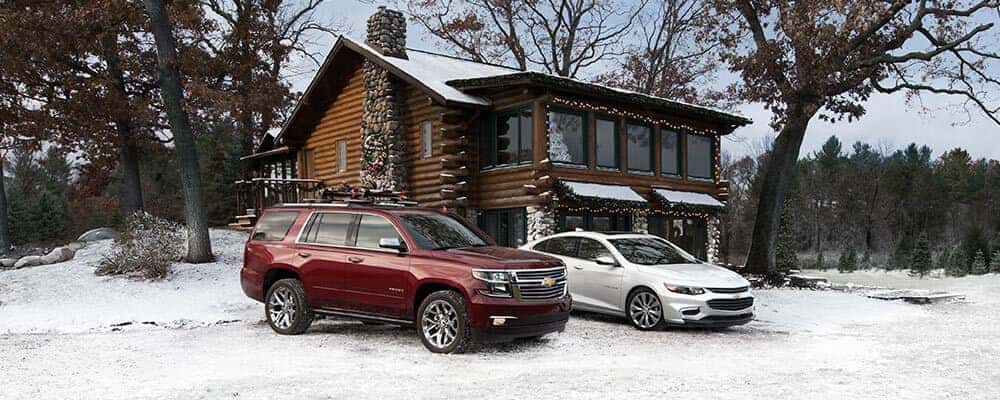 Do I need winter tires? If you're even asking yourself this question, there's a strong chance that the answer is, "yes." Living in Illinois means you drive in harsh winter conditions that make it harder for your vehicle to perform. Winterizing your vehicle with a new set of winter tires can dramatically improve your traction and grip, and even if you have all-wheel-drive, they help your vehicle perform better in wintry weather.
What Are Winter Tires?
Winter tires are designed to stay more flexible than summer and all-season tires, even when the temperature drops. That helps them maximize their grip on the road. The treads on winter tires are different, too. They're designed with extra slots and cuts that help maximize traction in snow. These are called "sipes," and they actually create edges that help the snow on the tires stick to the snow on the ground.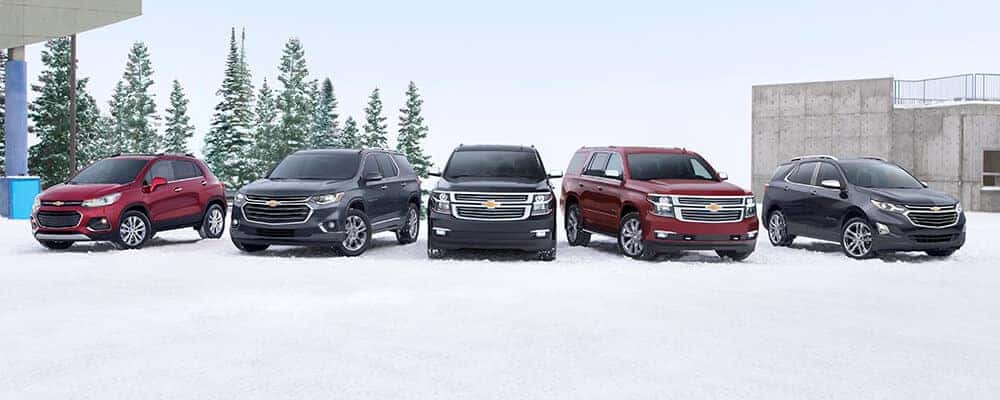 Why Aren't My Regular Tires Good Enough?
Many cars are equipped with all-season tires, which provide better performance in inclement weather than summer tires. But, they just don't go far enough when road conditions get icy, snowy, and slippery. That's because they're designed to give you the performance you need in nice, dry weather, along with good grip in the rain. But, the cut and tread design that makes winter tires so effective can actually harm dry roads, so all-season tires aren't designed that way. If your car is fitted with summer tires, it's a no brainer. Winter tires are a must-have.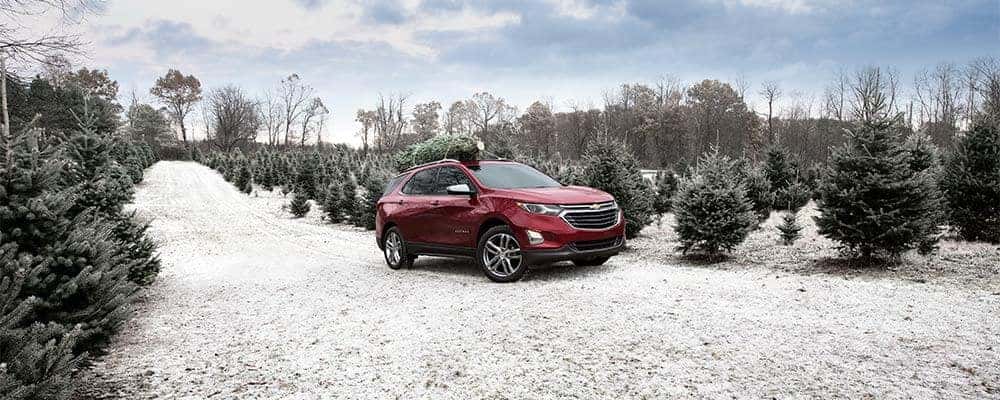 What's Right For Me?
If you live in an area where snow and icy weather doesn't happen often, then your all-season tires are probably going to perform just fine. If Illinois winters with prolonged periods of ice and snow are the norm for you, then winter tires are a smart choice. Remember to install a full set, not just a couple in the front or back, and put your all-season tires back on in the spring.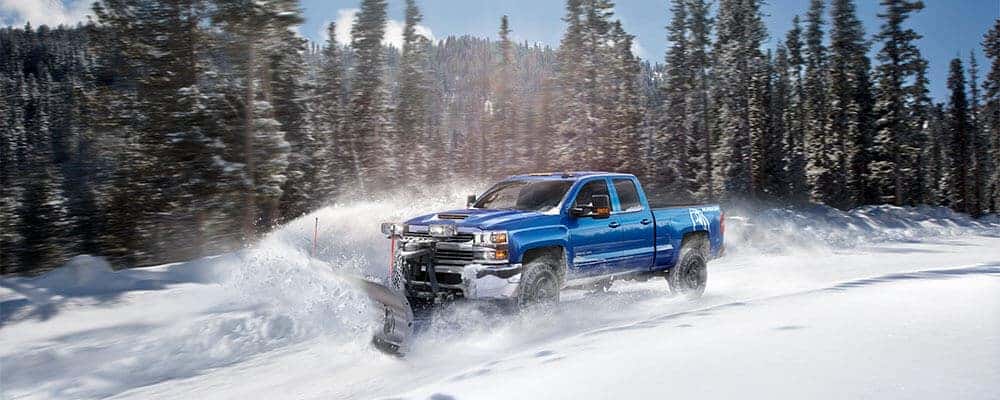 Sunrise Chevy Can Help
If you need help answering the question, "Do I need winter tires?" you've come to the right place at Sunrise Chevy. Our expert service team can help you answer all your questions and search our inventory of tires. Simply schedule a service appointment with us online, and we'll get your tires winter-ready!