Major Benefits of Buying Used Cars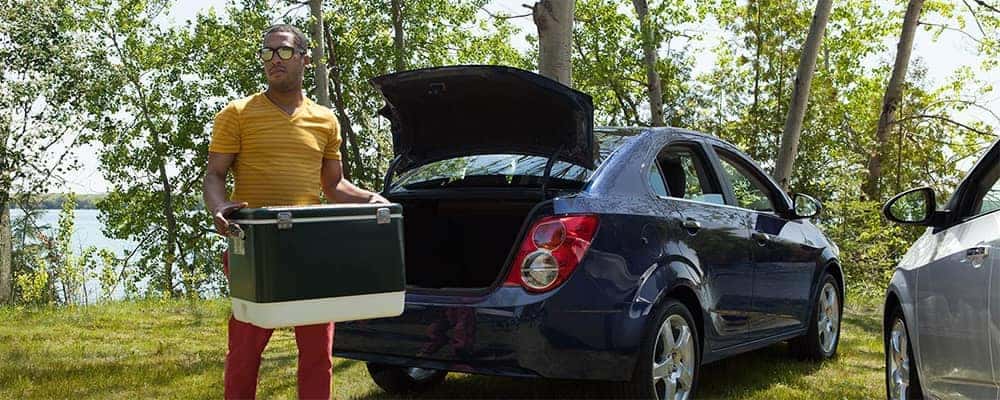 New? Lease? Used? Let's just stop right there and talk about the huge benefits of used cars. There are numerous reasons to consider a pre-owned vehicle, beginning with compelling cost savings, so let's dig into why choosing a used car may be an excellent option for you.
Contact Us Apply For Financing
Money Talks
You probably have a set budget for what you want to spend. If you're thinking about a particular model, the used one is obviously going to be less expensive. Or, look at it another way: maybe you can't afford a new luxury car, but maybe you could choose a higher-end model if you go for used, rather than new. Also, it's usually less expensive to insure a used vehicle, so do your research in that department to see how your rates will compare for new versus used.
Depreciation Dollars
Everyone's heard that cars take their biggest depreciation hit the first time they roll off the lot, and that's often true. Many models can lose more than 40 percent of their value during the first year, so if you purchase a used vehicle, it's not going to be as dramatic. And there's something to be said for driving a car that's already gotten a ding or a scratch. It's not as stressful!
Freedom of Choice
There are some inherent advantages that come with not being the first buyer in line for a new model. Perhaps you know someone that has loved a particular vehicle, or maybe you're interested in a certain model or package that's no longer available. These situations make a used car the preferred choice. It may take a little longer, but with the power of the Internet and a dealer partner like Sunrise Chevy, you're going to find exactly what you want.
Choose Used
Sunrise Chevy can show you all the exciting benefits of used cars, beginning with our huge selection of models and styles including plenty of budget-conscious options under 10k. We'll take care of you all the way, from research and test drives, to financing and service questions. Let us help you with this big decision. We're not going to steer you wrong! Contact Sunrise Chevy today!
Comments
comments
Join the Conversation
Comments
comments