Success at the 14th Annual Car Show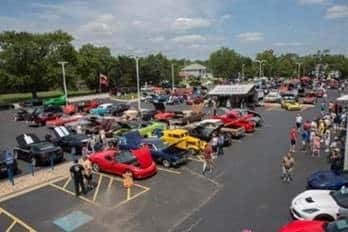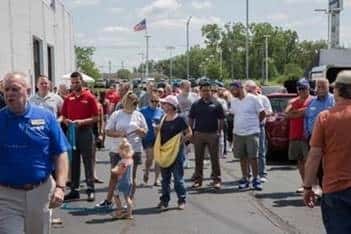 On Saturday, July 15, we had our 14th Annual Car Show at Sunrise Chevrolet and it was the best we've ever had! There were more than 200 entries into the judged portion of the Car Show and there were an additional 30-50 cars that were there just to see and be seen throughout the day. That's among the largest number of cars entered that we've ever had.
Our master chefs kept the hot dogs and hamburgers flowing, the team kept the raffle tickets selling strong, and we saw people and cars of all kinds! Together with the total brought in from ticket sales, food, and tips, we collected $2,579 to donate to the USO. At Sunrise Chevrolet, we are dedicated to doing our part to bring the community together in any way we can. Thank you to everyone who was involved in making this show a great success! We hope to donate even more next year!
To see even more photos of the event and get a closer look at the action, visit us on our Facebook Page.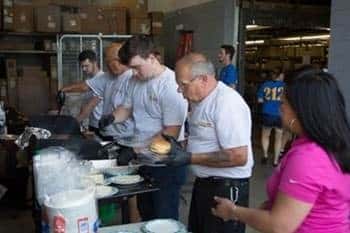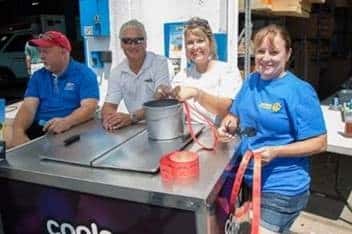 Comments
comments
Join the Conversation
Comments
comments